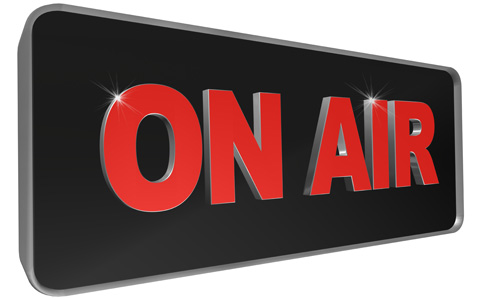 There are those who think that radio advertising is just TV advertising without images.  This is so not true.  Merely airing the audio from your television commercials on the radio is a huge mistake and a waste of money.
Unlike television advertising, radio advertising takes the listener and places them in the middle of the action.  For several reasons, this "theater of the mind" has greater impact than other mediums which inspires us to create campaigns that reach out and pull the listener into the middle of your ad.
When combined with proper media buying and media placement, radio advertising is still one of the most cost effective forms of marketing available.
Radio Advertising English
Radio Advertising Spanish